Building and Construction Loans
Australians spend nearly $30 billion every year on renovating their homes. Have you decided to join them? Perhaps your plans include a new kitchen, new bathroom, house extension or just a bit of DIY? No matter how big or small your project, you may need to borrow money to pay for it. Here are a few options to consider.
HOW TO ACCESS YOUR EQUITY
Equity is the difference between the bank's valuation of your home and the amount you owe them. Your equity can grow over time either because the value of your home has risen or by making repayments you have reduced the amount you owe.
You can access your equity in a number of ways:
Redraw amounts you have repaid in excess of the minimum payments
Use an existing line of credit
Top Up or increase the limit on your existing loan
Refinance your loan
Redraw and Line of Credit facilities are generally not included on basic or 'no frills' loans and often come at a cost. These features need to be considered when choosing your home loan.
Whether you choose a redraw, increase your limit, or access an existing line of credit, it's a good idea to review your loan to find out if it's still the right one for you. You might get a better deal elsewhere. Even if you stay with your existing lender, your Sherpa can generally find ways to save you money.
BUILDING & CONSTRUCTION LOANS
For larger renovations, especially when you need to move into rented accommodation while the work is being carried out, a specialised building loan might be the way to go. This may be appropriate if you rely on the increase in value from the reno to keep your loan to less than 80% of the bank's valuation. This way you also avoid the cost of lender's mortgage insurance.
A building loan allows you to draw funds progressively as you pay invoices from your builder or other suppliers. Generally you can pay interest only on the amount you have drawn until you move back in. This can usually be added into the loan or capitalised. These features might help your cash flow while you renovate, especially if you have to rent while you do it.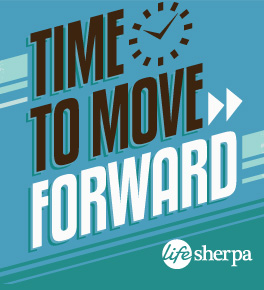 LOOKING TO RENOVATE?
Get the cash you need. Even if you redraw on your existing home loan our service can save you. Its obligation-free and ready when you are
GET STARTED NOW