Our 'un-hidden' commissions rebate policy
We believe that all payments should be fair and transparent. So, when we receive an upfront or trailing commission, we'll pass it on to you (less our capped fee for the service we've provided). Essentially this means you know exactly what you're paying us, and what you'll get in return.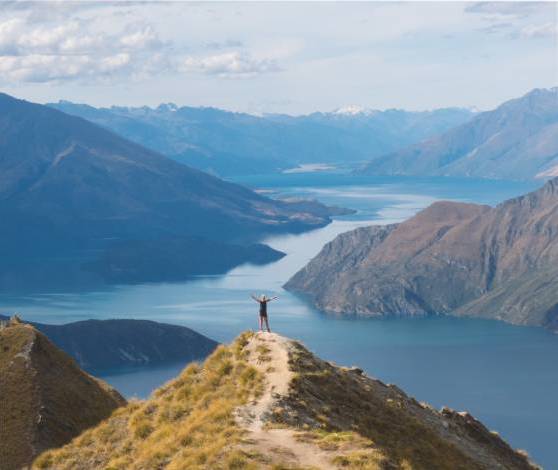 What people are saying

I never thought I needed professional advice. But getting Life Sherpa® to explore where I could make changes has transformed my life. I was in a small amount of debt, but nothing big. I like to spend money on myself, and didn't want to give that up. My Sherpa gave me advice based on the lifestyle I wanted to achieve – which wasn't the same kind of advice my previous financial advisor was giving me. But it worked. I wish I'd done it sooner.

We've always had trouble budgeting and I tried a few online tools but nothing really worked. Then I found Life Sherpa®, I started using their online budget tool which was good but I still need help... my Sherpa told be about the one on one budget coaching they offer and I decided to give it a try. Having a monthly meeting to keep us on track actually finally allows us to save money and get our debts under control. It was the thing that really helped.

Life Sherpa® is the single most useful thing I have found on the net. Their website is easy to use and the service that they offer is simply, life-changing. We have been with Life Sherpa® for over twelve months now and came to them in rather difficult circumstances. Their advice has always been well thought out with no financial products even suggested, just good solid financial advice that comes from the heart and not the wallet. They have changed our financial life for the better and we will always be grateful for that.

A very professional and structured approach to refinancing my home loan. I was kept informed at every step of the process and much of the administration process was handle for me which really helped save me time. As a bonus they also shared some of their commission too which helps the home finances nicely.
Get started for free!