investment property
Investing in property
FUNDING AN INVESTMENT PROPERTY
Australians are (traditionally) big property investors, with almost 1 in 5 households owning one or more investment properties. Helped along by attractive tax breaks, this was once thought to be the 'next step' after getting your home loan down to a manageable level.
Today more and more Australians will buy an investment property as their first step into the property market. Time, tax breaks and rent paid from a tenant makes it easier to get onto the property ladder.
The right loan makes a big difference to how you climb the investment property ladder.
Many of the same rules apply as for buying your own home, but there are a few more things to think about. For example, it is unlikely that your dream home will be the perfect rental property. The key to success is finding a property at the right price that will be attractive to tenants, deliver long term capital gains and make sure you can hold it for the long term.
Think about how much you can afford, taking into account what you would do if the property was empty for an extended period. Tenants may also be a little fussier about minor repairs than you would, so allow for a bit more maintenance. Tenancy laws are changing all the time so get a good agent who knows the local area. Consider landlords insurance to cover your liability and the risk of bad tenants.
Investment in property should be considered a long term (7+ years) investment due to the relatively high costs of buying and selling. Because interest is tax deductible, consider a higher level of borrowing and look for an interest only loan. If you have more than one property getting the structure of your borrowing right can save you money and give you greater flexibility.
The needs of every investor is different. Our research is focused on sourcing the right loan for your circumstances.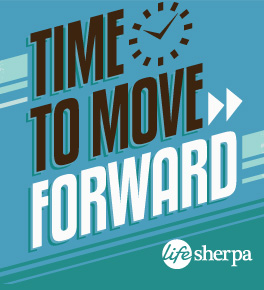 LOOKING TO INVEST IN PROPERTY?
Pre-approval is obligation-free and good for up to 6 months so you can look with confidence
Get started now