Buying a first home is an important rite of passage
FIRST HOME BUYER
It can seem a little daunting, but when the time is right a little research and preparation goes a long way. Before you start on the journey work out what you really need and how much you can afford. This will save a lot of wasted Saturdays.
Make sure you consider all of the costs involved, not just the price of the property.
WHAT TO LOOK OUT FOR
The big ones like Stamp Duty are obvious, but there is a heap of smaller costs (like transfer, registration and application fees) that can really add up.
Also don't forget the adjustments on settlement. These are things like rates, water and strata levies that have been paid by the seller, but relate to the period after you take over, so you have to compensate the seller.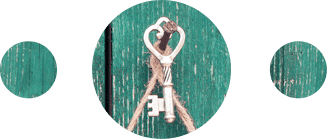 YOUR DEPOSIT
Think about how much you can put down as a deposit. It can be as little as 5% of the purchase price. A larger deposit of 20% or more will save you the cost of Lenders' Mortgage Insurance, but be careful of draining your emergency stash to achieve this.

HOW TO APPLY FOR A HOME LOAN
When you start to look more 'seriously', consider applying for conditional pre-approval. It allows you to search for a property with finance conditionally pre-approved. Pre-approval is obligation-free and generally good for six months. You can renew it if you don't find a home as quickly as you wanted.
Keep in mind this is not a guarantee that the bank will lend you that amount. The property valuation and verification of your details might mean they will lend less, require more security or refuse to lend entirely. It's wise to be prepared for this outcome.
When you find a place, the bank will verify your financial position and make you a final loan offer, meaning you're ready to buy. Don't sign an unconditional contract until you get this.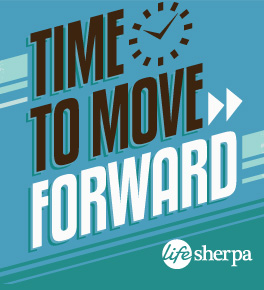 Looking for your first home?
Pre-approval is obligation-free and good for up to 6 months so you can look with confidence
Get started now