the right loan. a great rate. cashback.
LifeSherpa will find the right loan for your life and put the commission back in your pocket.
EXPERT ADVICE & THE RIGHT LOAN
NO COST & NOT JUST COMPARISONS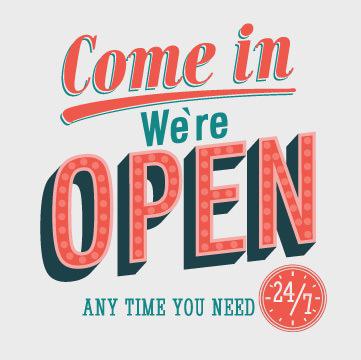 THE LIFESHERPA DIFFERENCE
Buying a home is one of the biggest decisions you will ever make. Choosing a property can be stressful and time consuming (goodbye Saturdays). Plus, choosing a home loan can be downright bewildering.
With over 100 lenders and thousands of loan products to choose from, how do you know which is the right one for you? It is important to shop around, but submitting multiple applications can have a negative effect on your credit rating.
LifeSherpa's free Home Loan service makes it easier to finance your dream home. Imagine a home loan that works for your life and puts money back your pocket on settlement (when you really need it), and every month for the life of your loan.
The best part is you can have all this without having to leave the house or office! Login to LifeSherpa when and where it suits you.

Expert advice. A great deal. Cash back.
You could do a mad scramble to tidy your place for a broker to visit and talk to you about your finances or, grab a coffee (or a glass of wine) and apply now.

The LifeSherpa Process
Your Sherpa does the legwork to find the right home loan for your life. Whether it's your first home or your last, you're investing or re-financing, LifeSherpa makes the home loan process easy for you, and puts money back in your pocket when it's done.
Approach

Your LifeSherpa will explain the cost and steps involved, and give you a realistic picture of what you can borrow. Tell us what's important to you and we will find the right loan for your life from our panel of over 30 lenders.


Apply

Your Sherpa will help you organise pre-approval so you know exactly how much you can afford. We will let you know if you are eligible for government incentives like the First Home Owners Grant. To get started add any home loan products to My Financial Life and Apply for Approval or Pre-Approval


Approve

When you're ready to move ahead, your Sherpa prepares the paperwork to get your loan approved and keeps you informed every step of the way, from application to settlement.


Settle

When it's time to settle on your home loan, the lender will prepare the loan documentation for you to sign and return. Your Sherpa will guide you through every step of the settlement process.


Enjoy Life!

Your solicitor then arranges for settlement, and you get the keys. Now sit back and enjoy. Your share of the commission will be paid into your nominated bank account every month.

Why Lifesherpa
collaboration

First we join forces with you to identify the features you need. Then we do the legwork and find the best loan for your life and budget.

insights

How do you know which loan is right for you? It's important to shop around, but multiple applications can badly impact your credit rating.

service

LifeSherpa's Home Loan service makes it easy to finance your dream home. Best of all, you can get free approval from anywhere you are.

cashback

LifeSherpa CashBack means you get a loan that works for you and money back in your pocket every month for the life of your loan.