you can't stop the waves but you can learn to surf
If we could achieve our money goals just by putting money in the bank, we wouldn't need financial advice.
BECAUSE PEOPLE DON'T HAVE MONEY GOALS, THEY HAVE LIFE GOALS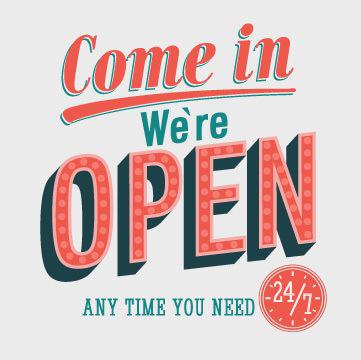 WHY FINANCIAL PLANNING?
Choosing the best way to manage your money can be complex, like the nuances around investing, tax, super, debts and planning for the unexpected. Your financial future is just as important as your health or your kids' education. There are plenty of smart ways to manage money, but it can be difficult to navigate the maze of options. What would you do if your income stopped suddenly? What's the best way to manage if you find yourself spending more than you earn? Do you invest in more than one bank account? To trade or not to trade? If so, how often and what? What's the best strategy to buy a house, or to stop struggling financially?
Most of us make emotional decisions around money; it's natural. Emotions can make us do things like buy when the market's high and sell when it's low. It's the opposite of an effective investment strategy, yet we can feel compelled to go there. So how are mere mortals supposed to know their risk/return trade-off before they invest in anything? The process is not exactly intuitive. What about the thousands of investment and insurance products out there? Where does one even start?
To top it all off, if we finally take the plunge into investment, we're supposed to know why we're investing. If having a totally awesome home on a beach is not an acceptable answer, then what is? Financial advice is not just for the rich, famous or soon-to-retire.
Advice that shows you how to live the life you want with the money you have is the most valuable because it's the most actionable and therefore makes the biggest difference. Your Sherpa can help you identify your top priorities and build a plan to kick some goals.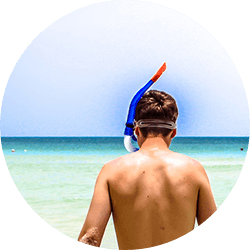 WHY GET A SUPER REVIEW?
Did you know that the best things you can do now to improve your retirement don't have to affect your lifestyle today? By rounding up your Super and making it work harder you can get your retirement on track and then get on with enjoying life today.
The sooner you start your retirement plan, the sooner you can enjoy peace of mind that you are securing the life you really want.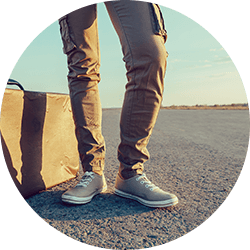 WHY GET A PLAN TO ELIMINATE DEBT?
Getting advice on debt means getting the steps to manage your debt and improve your financial life. If you are struggling to manage debt, it's important to know that you do have options.
To put you back on the right track, we start by looking at your current debt situation. Next your Sherpa creates a personalised plan to help you deal with your debt and enjoy your life at the same time.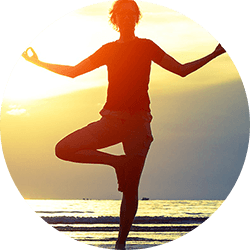 WHY GET A PLAN FOR INSURANCE?
Getting advice on planning for the unexpected means getting the steps to real financial security when you need it most.We look at your situation and create a personal plan to help you deal with the unexpected and still enjoy life. The sooner you have your emergency stash and the right protection, the sooner you have peace of mind for when the unexpected strikes.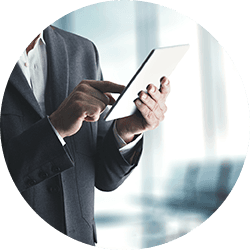 WHY GET INVESTMENT ADVICE?
Now that you've finally got some spare money, its time to get it working as hard as you do. Whether it's an amount you want to stash away each month, some money you've inherited or some spare cash, you need a plan to make it grow.
Thinking about investments means thinking about risk and return, fees and performance, structure and tax.
LifeSherpa can help identify the best place to invest taking into account your time horizon, risk appetite and your goals and objectives.