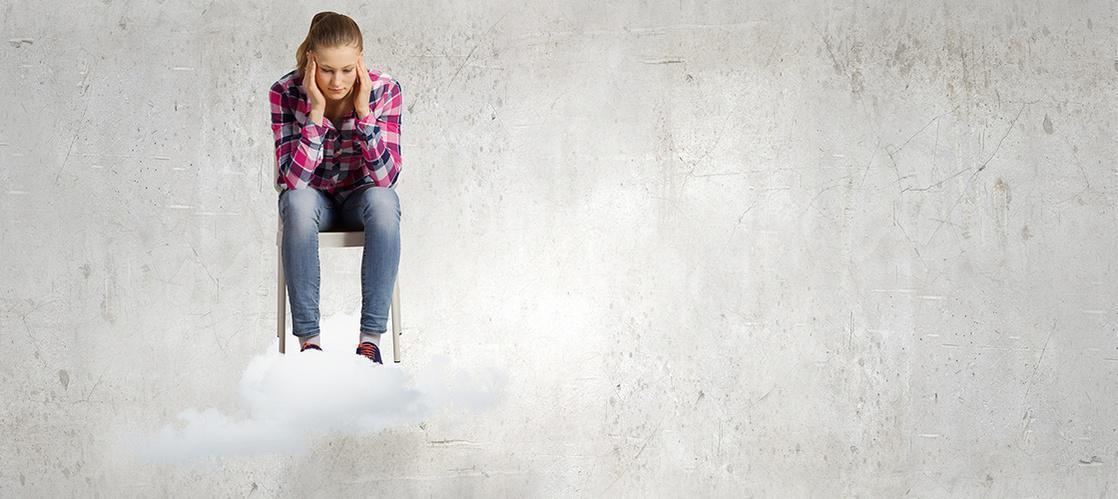 WHY YOU SHOULDN'T FEAR HECS - PART 1

HECS (properly called HECS-HELP) is one of the most misunderstood Government programs in Australia. Certainly it's one that creates the most fear and mistrust among young Australians and one that generates a lot of questions here at Sherpa HQ.
In part, I suspect, this is a result of the Government's portrayal of it as a loan rather than just an income tax surcharge on graduates. Understanding this distinction won't make it cost you any less but it will hopefully make you feel better and remove some of the anxiety about having to carry around this debt burden.
First, a bit of background
The benefits of attending university accrue partly to the student through higher lifetime income and partly to the nation as a whole. In truth a significant amount accrues to the shareholders in breweries, but that is a story for another day. Many countries have grappled with the right way to divide up the cost between the various beneficiaries.
Until the 1970's universities charged their students fees and some students gained scholarships or cadetships which covered some or all of their fees. This, in effect, meant that the student or their parents picked up the tab, unless the student won a scholarship.
In 1974, the Whitlam Government abolished fees and heralded a golden period of essentially free university education. This ended in 1989 when the Hawke Government introduced HECS. Under this system each student had to pay a flat student contribution of $1800 per year. This amount could be deferred and collected through the tax system once the student's income exceeded a threshold or it could be paid up front.
The Howard Government finessed this by replacing the flat fee with a three tier fee, where the courses that would generate the most income for a successful student (Law, medicine, commerce, economics) would incur a higher fee than those that led to lower paying careers (humanities, social studies, visual arts). This is the system that remains today.
What does this mean in practice?
A student commencing an undergraduate course in 2019 such as Bachelor of Commerce at Sydney University would need to complete 144 credits (24 units) over three years to earn their degree.
Most undergraduate students qualify for a Commonwealth supported place which means they only have to pay the student contribution (which for the Bachelor of Commerce is $10,958 for 2019). Allowing for a bit of inflation over the three year period the total student contribution for the course would come to $34 000.
A student may either pay this at the time (usually March and August of each year) or choose to pay it through the income tax system later. Paying upfront no longer attracts a discount.
No payments are required until the graduate's income exceeds a threshold ($45 880 for the 2019/20 tax year. The median starting salary for a graduate in 2018 was $64 455.
Once income exceeds this threshold an additional amount of tax is payable. The rate rises with the taxpayer's income but starts at 1% and rises to 10% at $134 573. These payments then reduce the balance of the graduate's HECS account until it is reduced to zero.
Each year the HECS balance is indexed to inflation on June 1.
Additional voluntary payments can be made at any time.
Commonwealth supported places and HECS-HELP are only relevant for university undergraduate students.
In part 2 I cover how HECS is different to a loan and in part 3 you'll find out when to use it and when to make additional payments.


Vince Scully | LifeSherpa
With over 25 years in Financial Services from consulting to management, Vince Scully is the go-to guy for wealth management and financial advice. Before creating LifeSherpa, Vince founded the Calliva Group; a fund manager, product issuer, adviser and lender. Vince is an adviser to the Wealth Management Industry, and prior to his role as CEO at Calliva, a senior member of Macquarie Bank's infrastructure team.