Energise your employees'
financial wellness.
Energise your organisation.
Discover how
Everyone's financial wellness matters

Boost
recruiting

Decrease
employee churn

Reduce
absenteeism
It matters to you

Increase
work happiness

Reduce
financial stress

Improve
personal growth
It matters to your people
Australia's only complete financial wellness program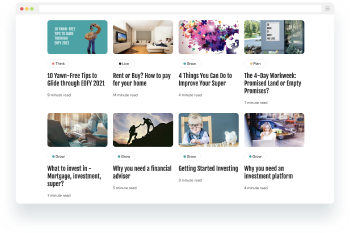 Financial education
Informative, insightful, regularly refreshed articles are always available via our Academy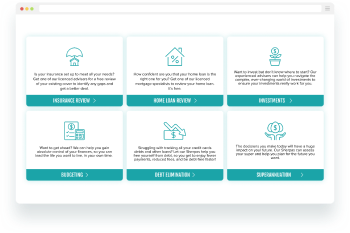 Getting the right advice
Talk to our licensed experts so we can provide you with tailored financial advice that meets your needs, putting your plan in place and keeping you on track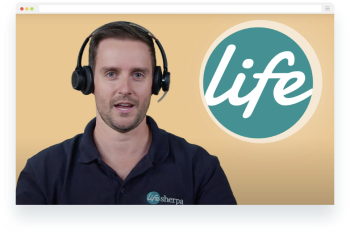 Talk to your Adviser
Chat with your adviser (Sherpa) anytime during office hours
Mon-Fri: 9 am-6 pm ADT/AEST, or by arrangement
Let's work together
Want to learn more about Life Sherpa | Finwell? Let's talk!
Life Sherpa | Finwell works for everyone
For everyone
✅ Whoever you are
✅ Whatever you earn, own, or owe
✅ Wherever you live or work
Working for you
✅ Product-agnostic
✅ Staff have no revenue incentives
✅ Commission rebates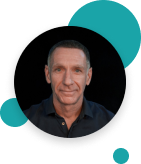 "Hi, I'm Jason Dunn, Director of Partnerships here at Life Sherpa. Let me show you how you can unlock your employees' financial freedom"
AFSL and Credit License
Lifesherpa is an authorised representative (#468922) and a Credit Representative (#469526) of Moneysherpa Pty Ltd which holds an Australian Financial Service Licence and Australian Credit Licence (#451289) issued by ASIC
Code of Practice
MoneySherpa is a member of the Australian Financial Complaints Authority (AFCA), an external dispute resolution scheme